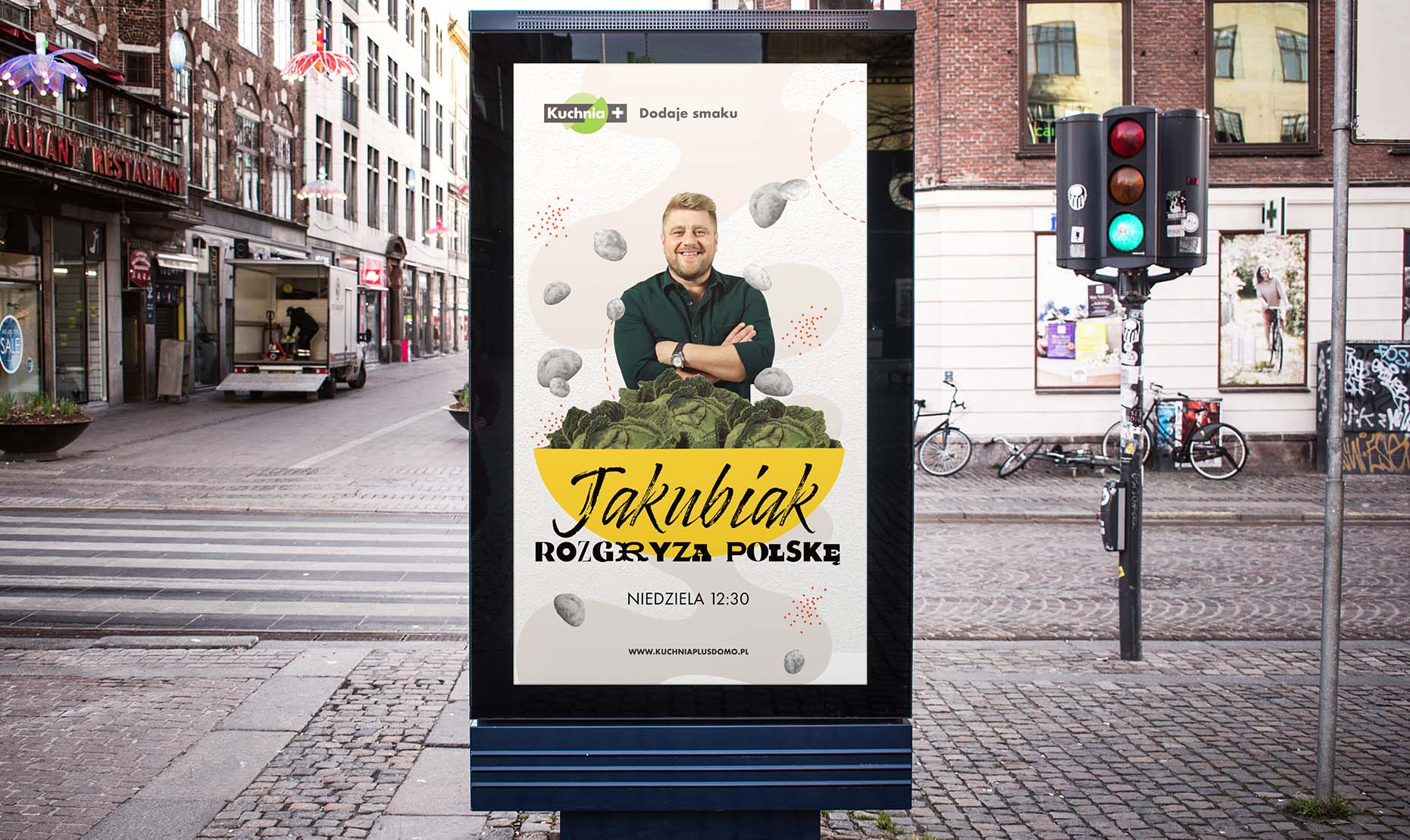 Tomasz Jakubiak is a Polish chef and food writer. In each episode of his latest TV program "Jakubiak takes a bite of Poland" ("Jakubiak Rozgryza Polskę") he tells about the history of one of the 10 well-known polish national dishes. I was asked to design branding, Key Visual and opening animations for his show. Instead of designing one intro the aim was to create ten 60-second animated stories that illustrated each dish. From there I created a logo and design system based on collages used in the animations.
Logo & Key Visual design
First step was a photoshoot with the show host that allowed us to create unique stop motion animations in the opening of each episode.
Playfull stories were inspired by polish culture from the time, in my collages I used photographs from Polish National Archive (NAC).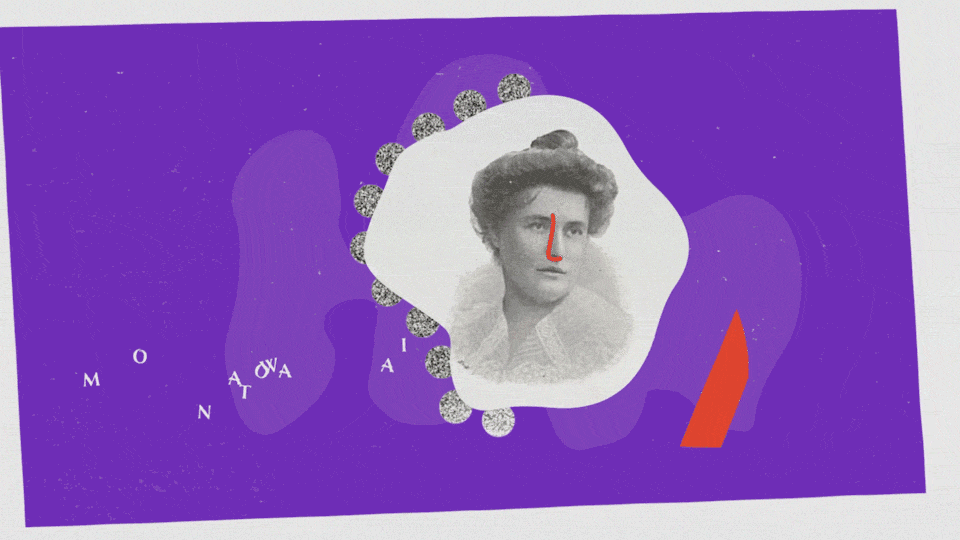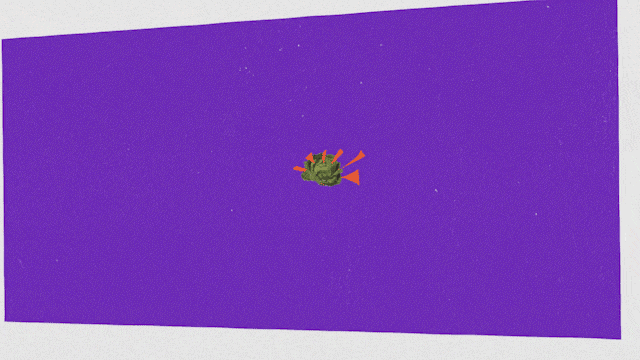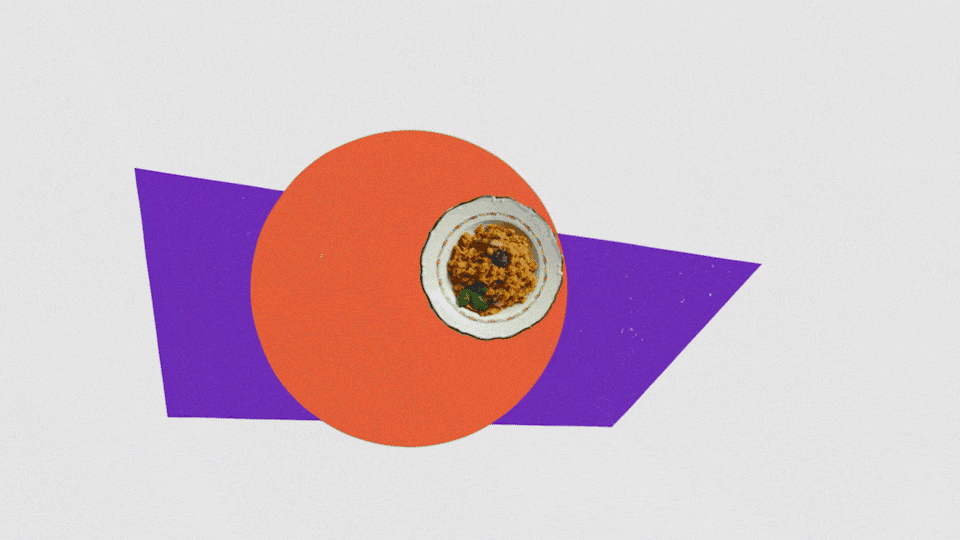 There is 10 episodes: ZRAZY (meat roll), PYZY (kind of dumplings stuffed with meat), PIEROGI (dumplings), GOŁĄBKI (cabbage roll), BIGOS (traditional cabbage with meat), ŻUR (white soup), KAPUŚNIAK (cabbage soup), FLAKI (tripe soup), GOLONKA (hock meat), SCHABOWY (pork chop).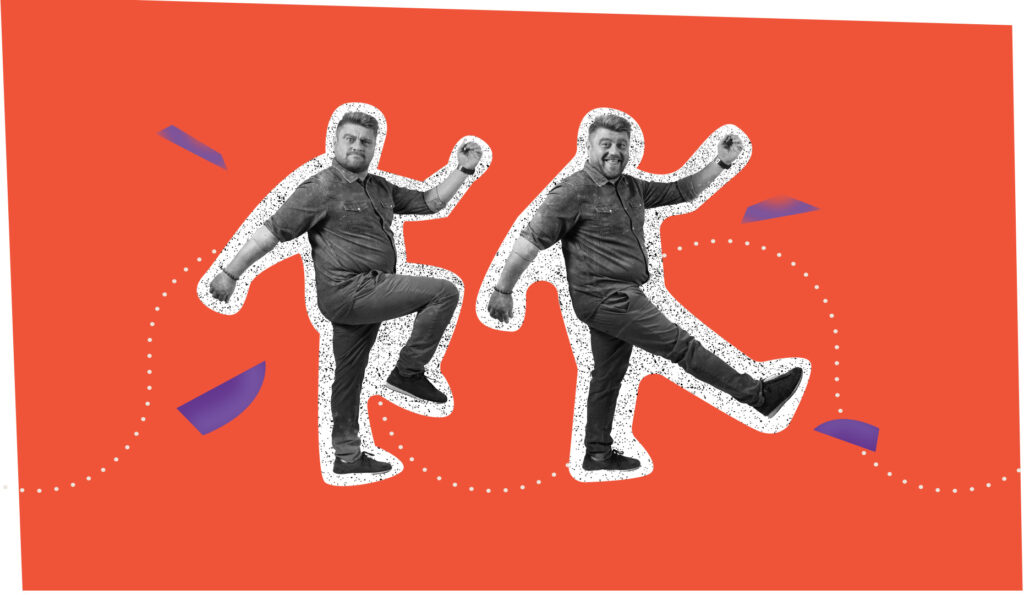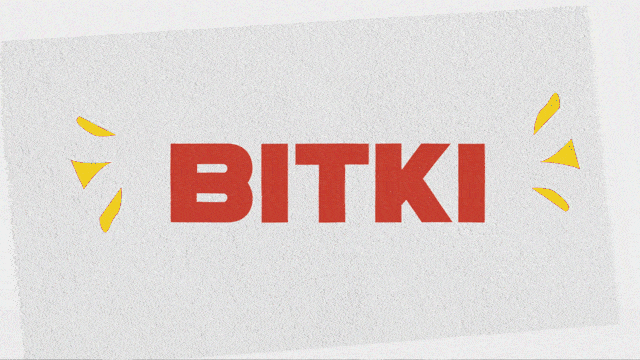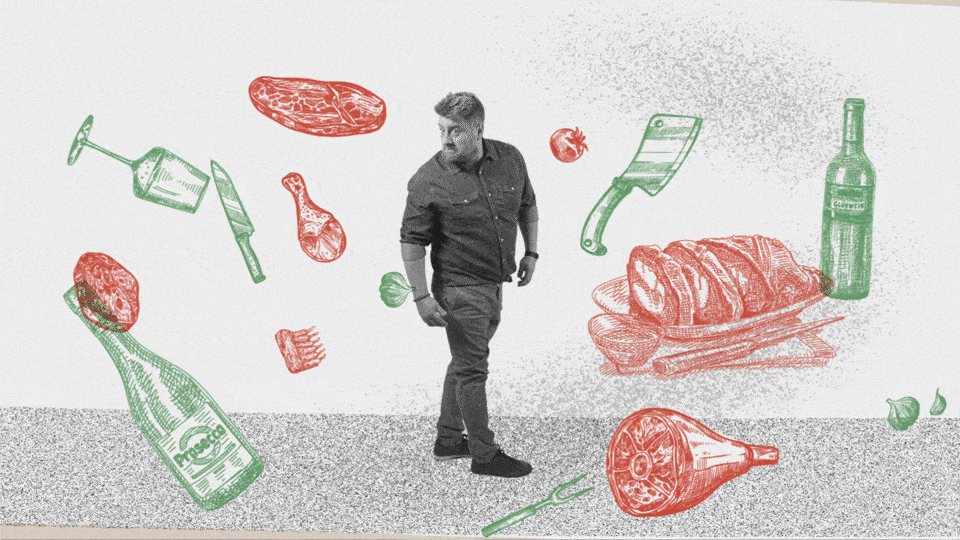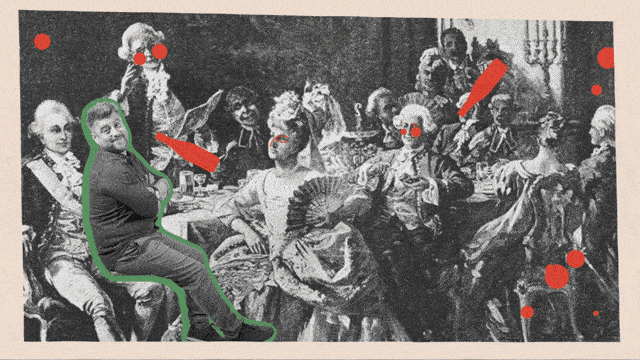 Pyzy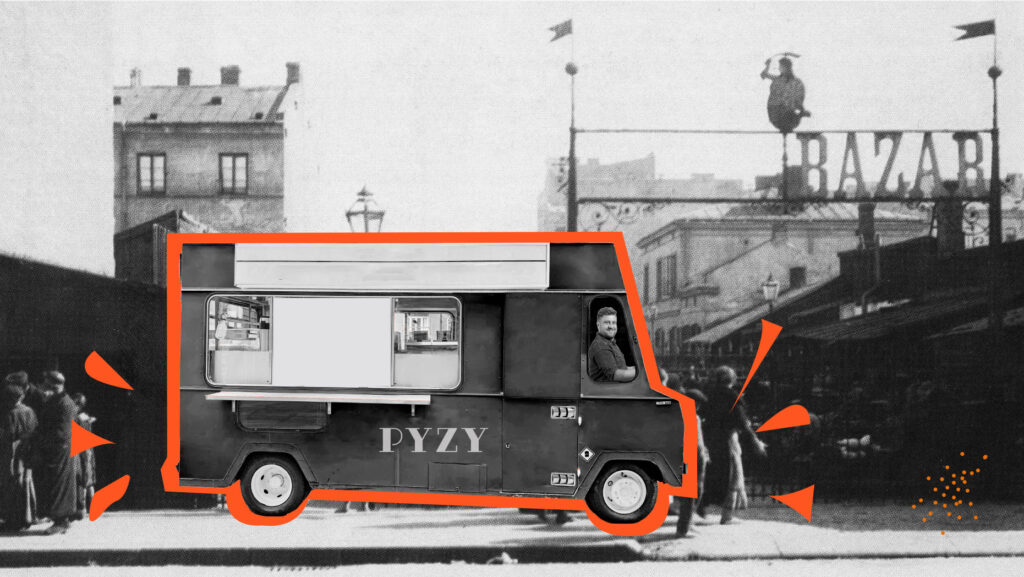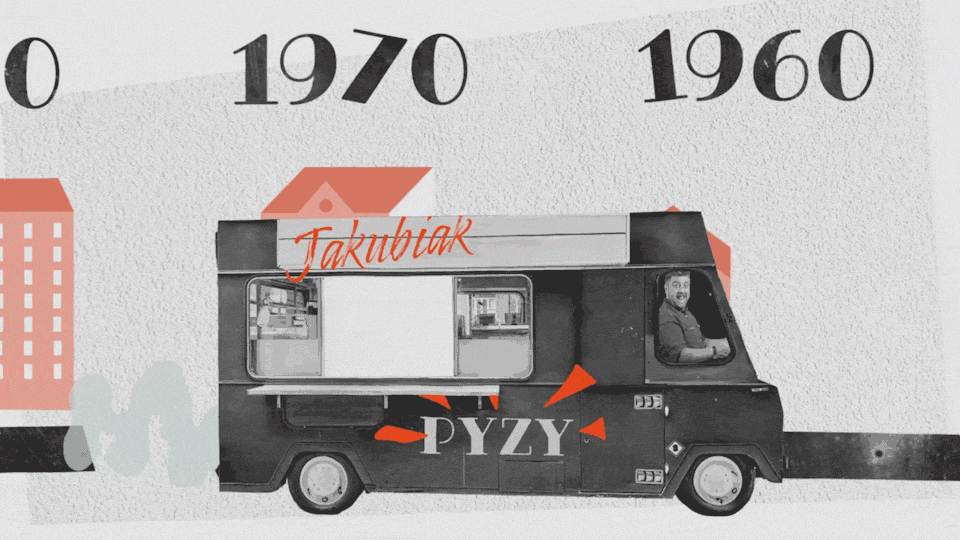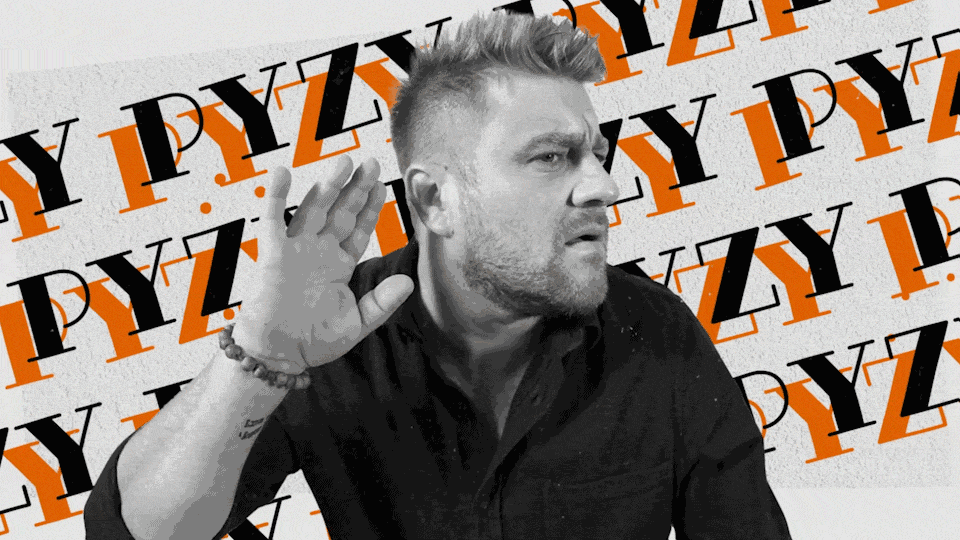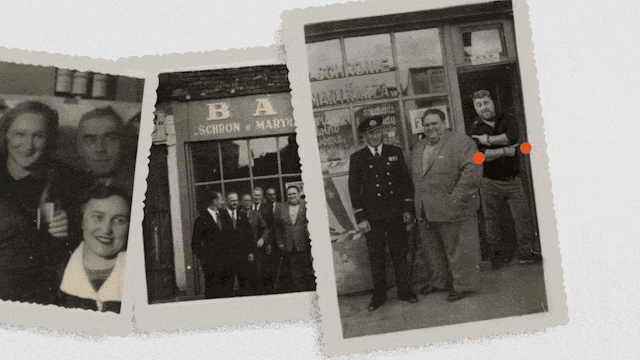 Pierogi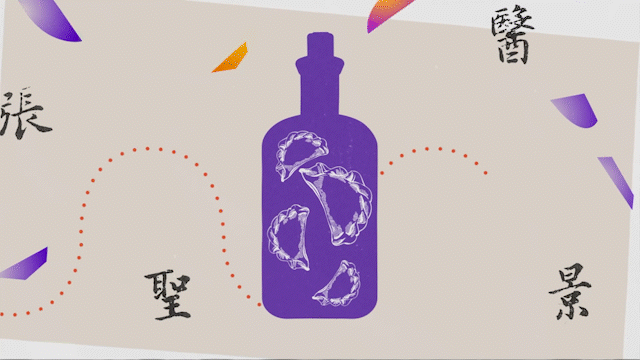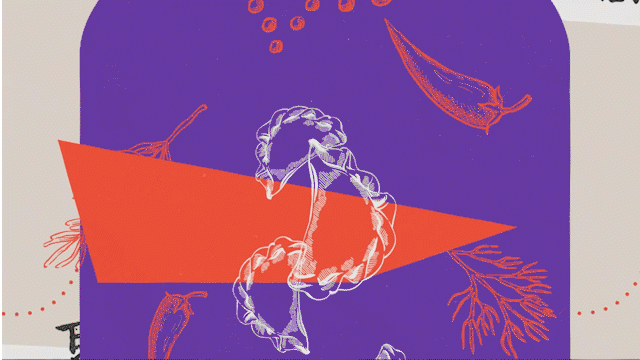 Żur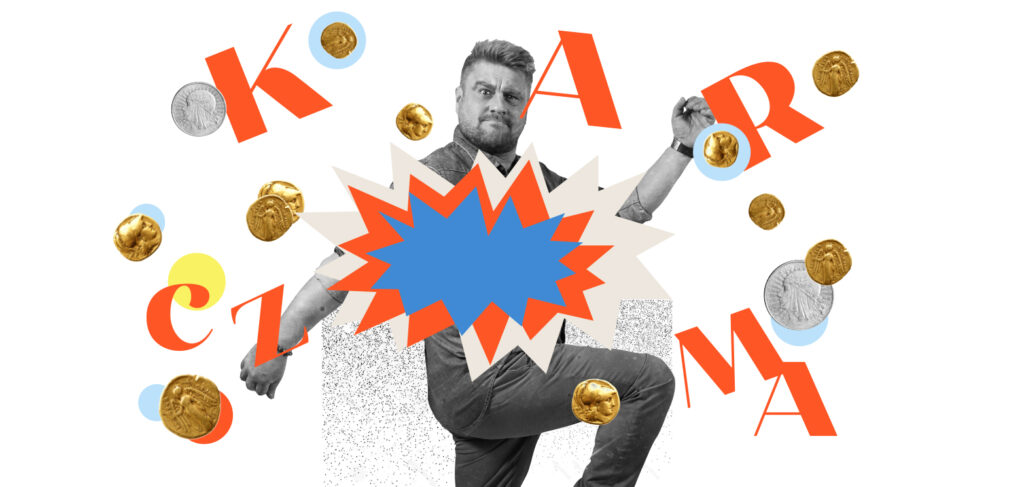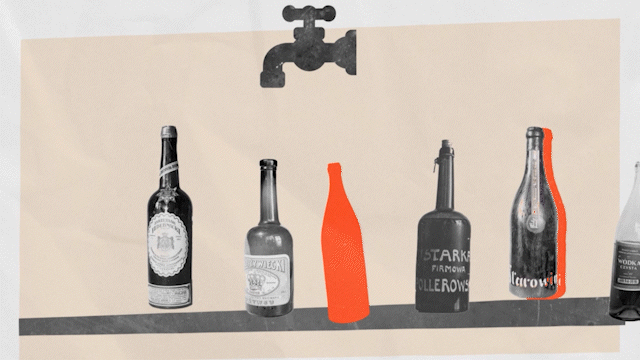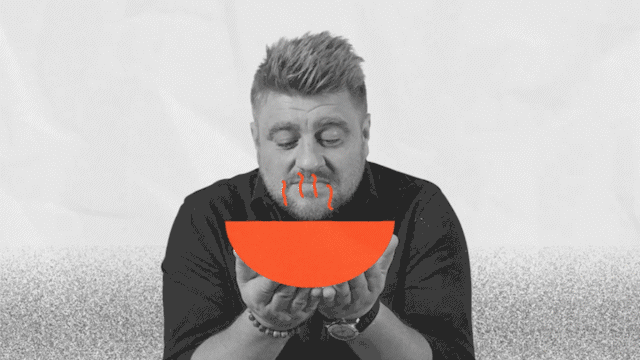 Some clips and screens from other episodes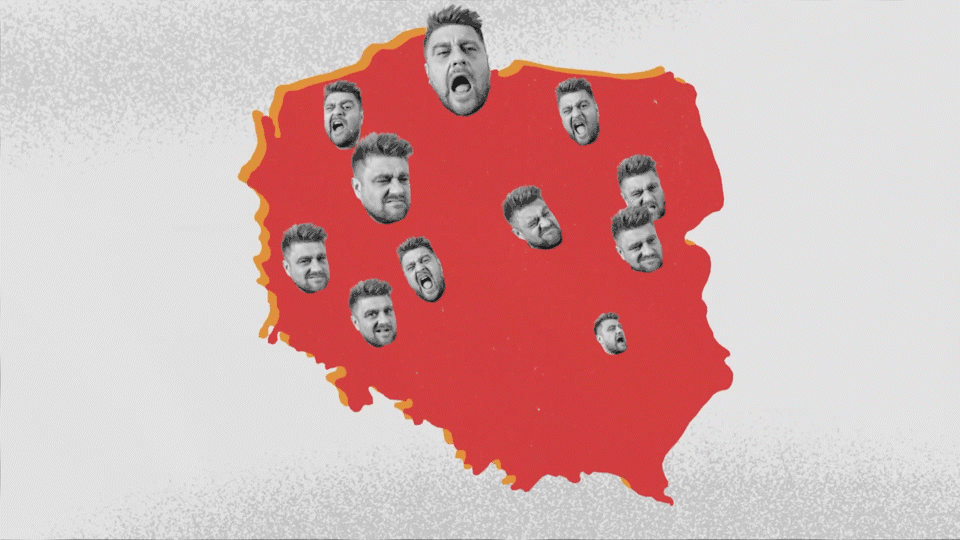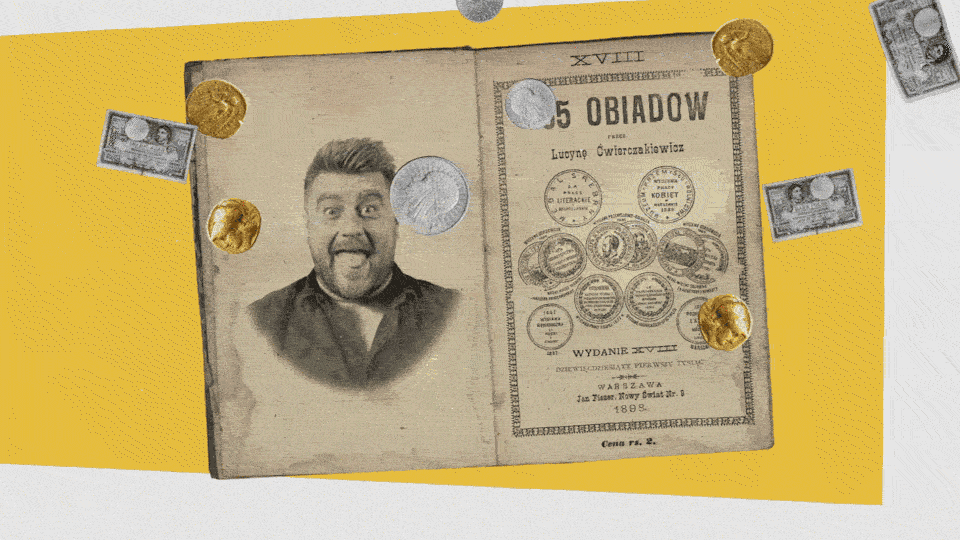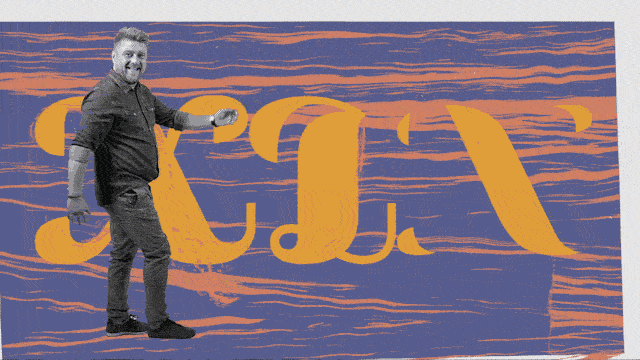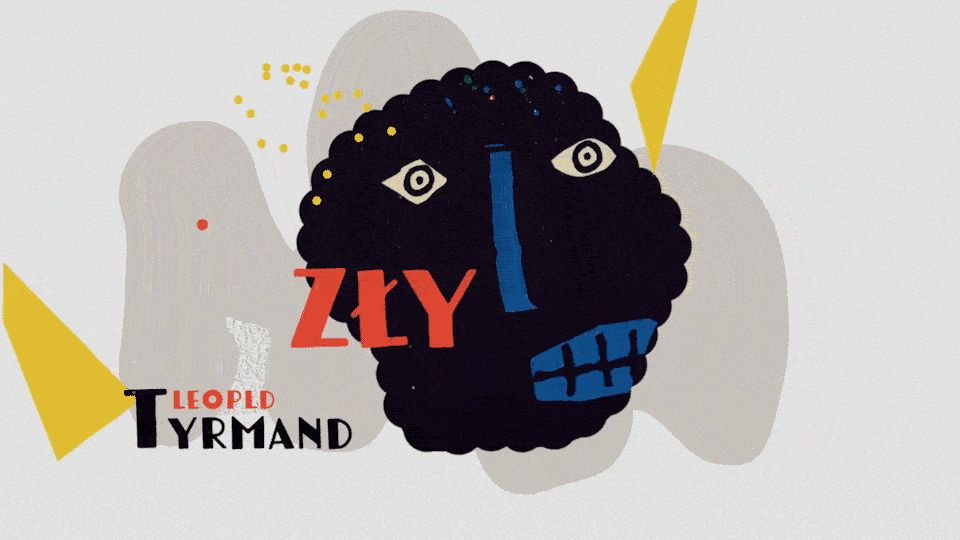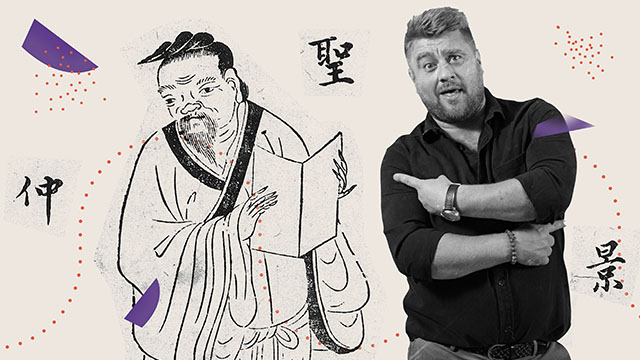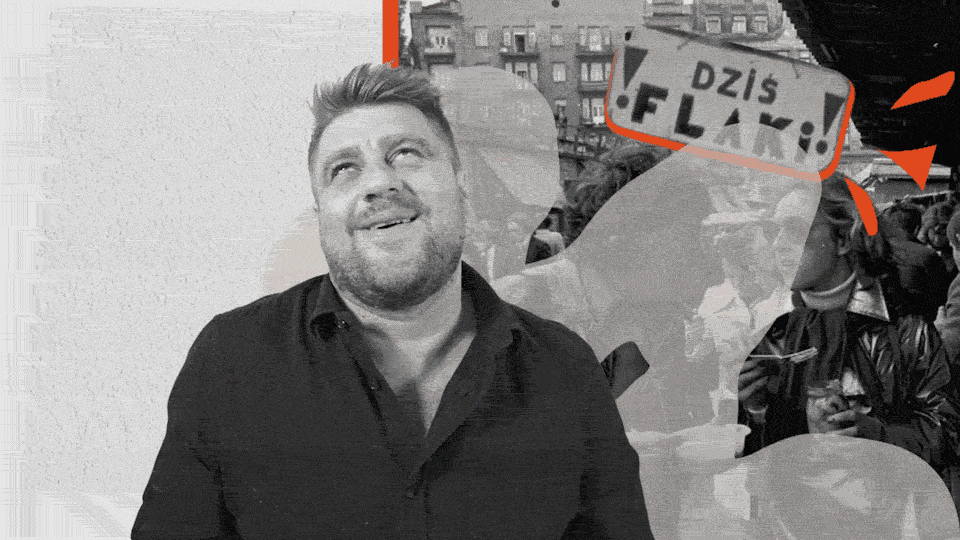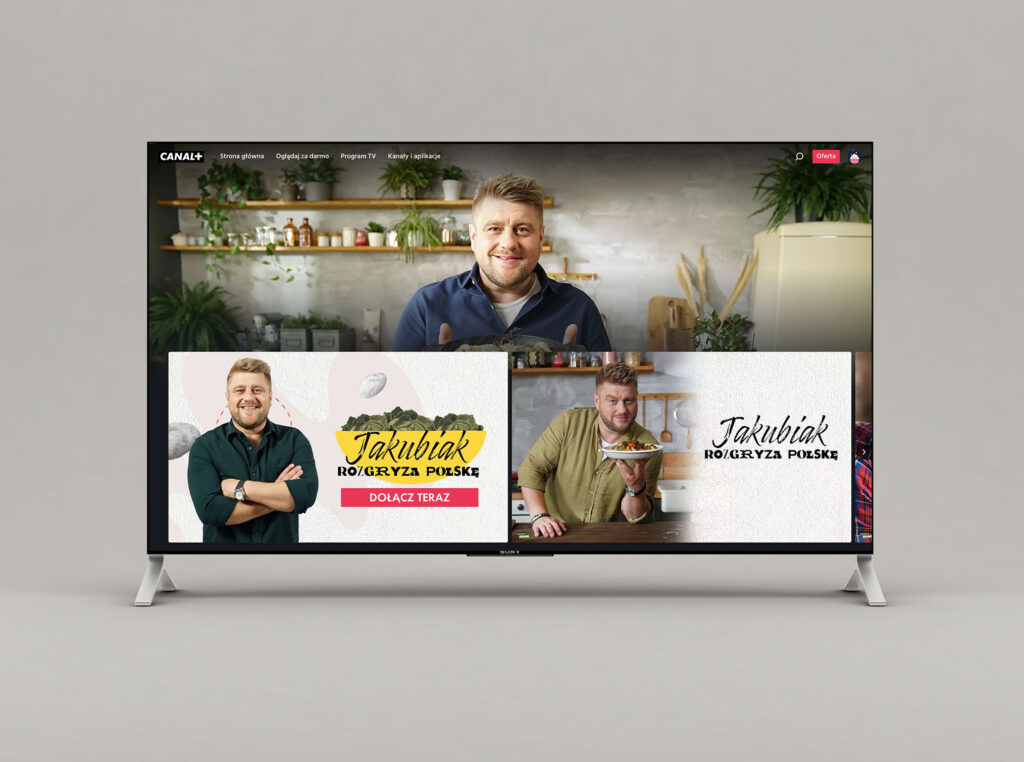 Creative Director: Arkadiusz Pawlik
Art Director: Paulina Plizga
Design & Illustration: Paulina Plizga
Motion Design: Grzegorz Gołdowski
Client: Kuchnia+